GSA MAS Schedule is among the most widely used acquisition vehicles in the government, and is the largest Indefinite Delivery/Indefinite Quantity Multiple Award Schedule, offering innovative solutions to federal, state and local government Information Technology needs.
Services
Systems Development Services Systems Analysis Services

Systems Engineering 

Enterprise IT

Software Engineering  and System Design

Management Services 
Title : 

General Purpose Commercial Information Technology Equipment, Software, and Services

SIN# : 54151S

 - Information Technology (IT) Professional Services

Contract# : 

47QTCA19D00AC

Prime Task Order #: 20-042 Web Based Application Tools (WBAT)
UNLOCKING SOLUTIONS
CONTRACTS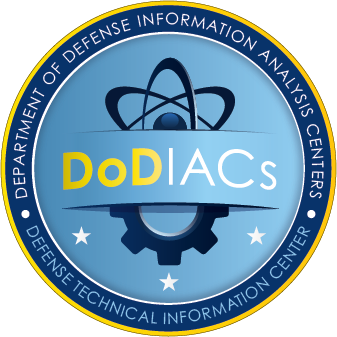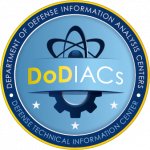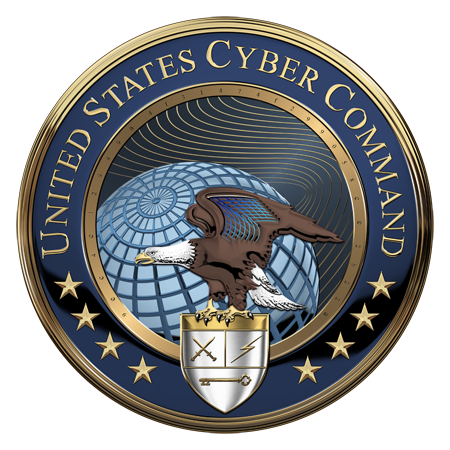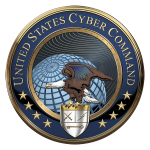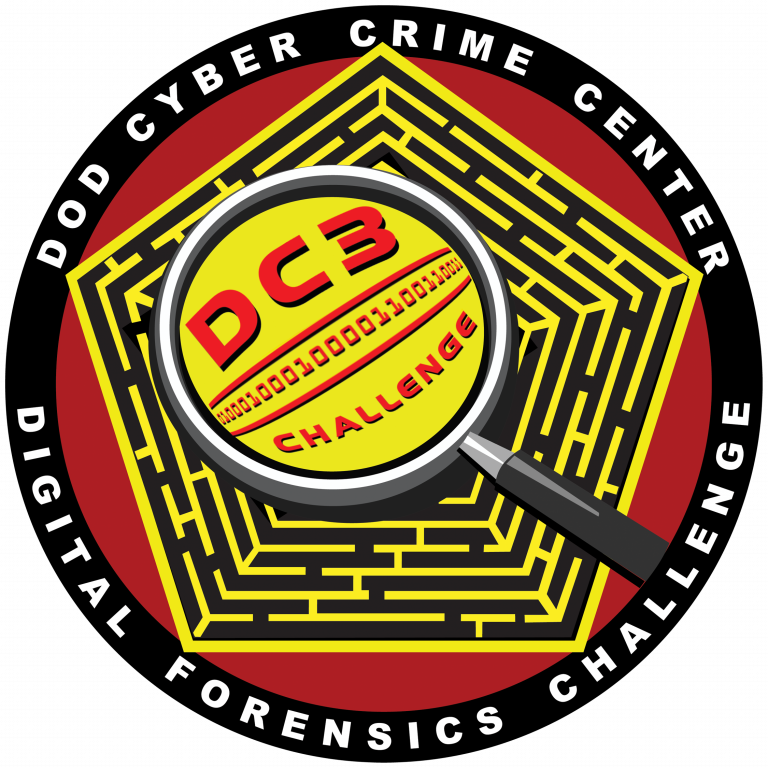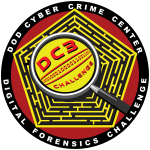 A Multiple Award Indefinite Delivery, Indefinite Quantity (IDIQ) Performance Based Services Contract that provides customized best value solutions to a diverse group of organizations that span the spectrum of Command, Control, Communications, Computers, Intelligence, Surveillance, and Reconnaissance (C4ISR) mission requirements throughout the world. RS3 has a $37.4B ceiling with a 10-year ordering period (five-year base ordering period and five-year optional ordering period). RS3 primary service areas include but are not limited to Engineering; Research, Development, Test and Evaluation (RDT&E); Logistics; Acquisition and Strategic Planning; Education and Training Services.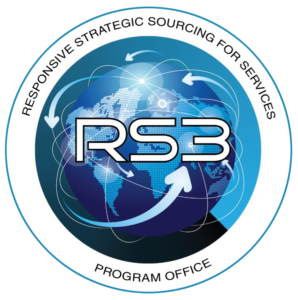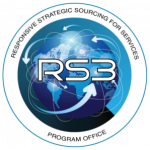 DISA SETI (Systems Engineering, Technology, and Innovation) is a new multiple-award task order contract (MATOC) vehicle for the Department of Defense (DOD). It is based on innovation as a priority to solve the complex IT engineering and developmental requirements for DISA and its mission partners. SETI will consolidate and streamline critical engineering expertise to research, design, develop, implement, integrate, and optimize DOD IT capabilities, systems, and solutions.