Technology Solutions
Cypher provides Information Technology solutions with a proven track record of providing affordable technical solutions that meet the customer's needs. Cypher core competencies are as follows: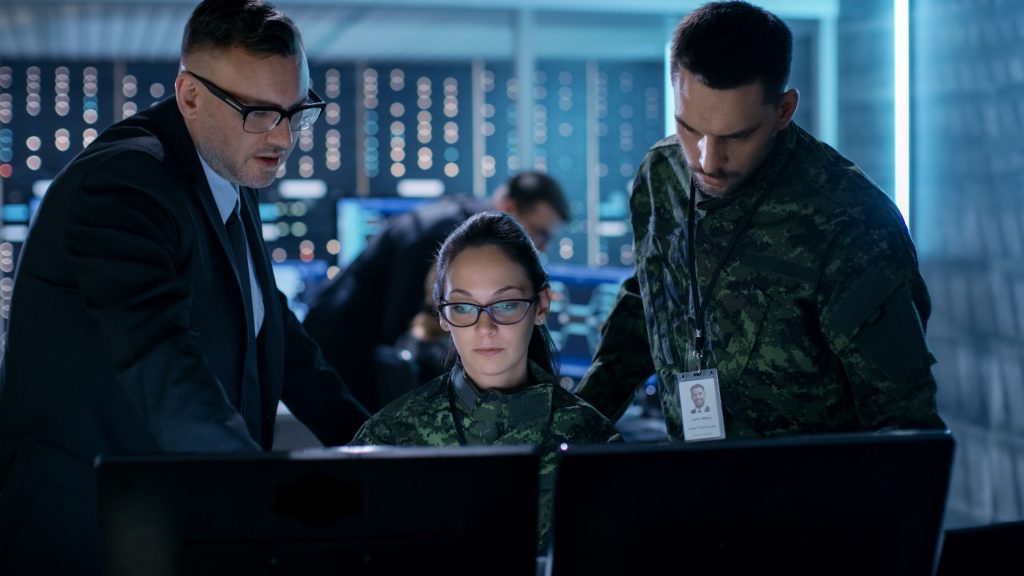 Military Intelligence & Cyber Operations
LEARN MORE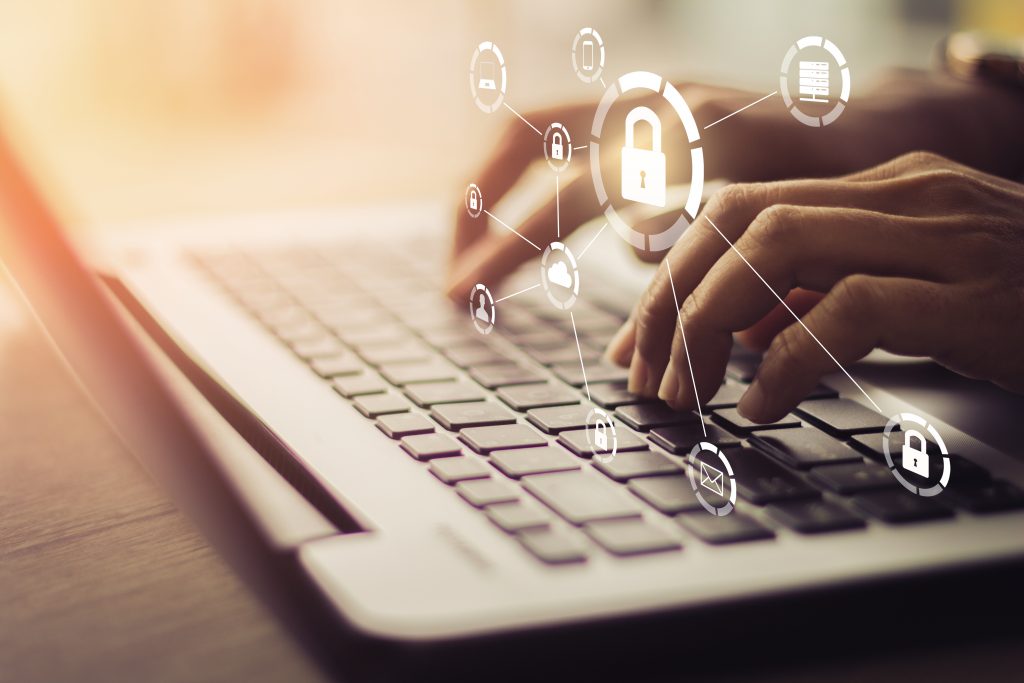 Cyber Security
LEARN MORE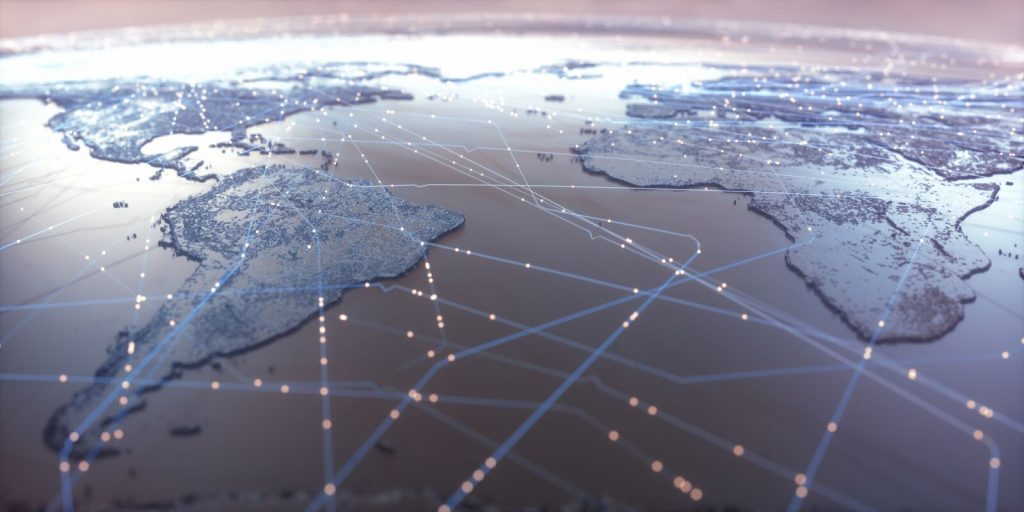 Enterprise Program Management
LEARN MORE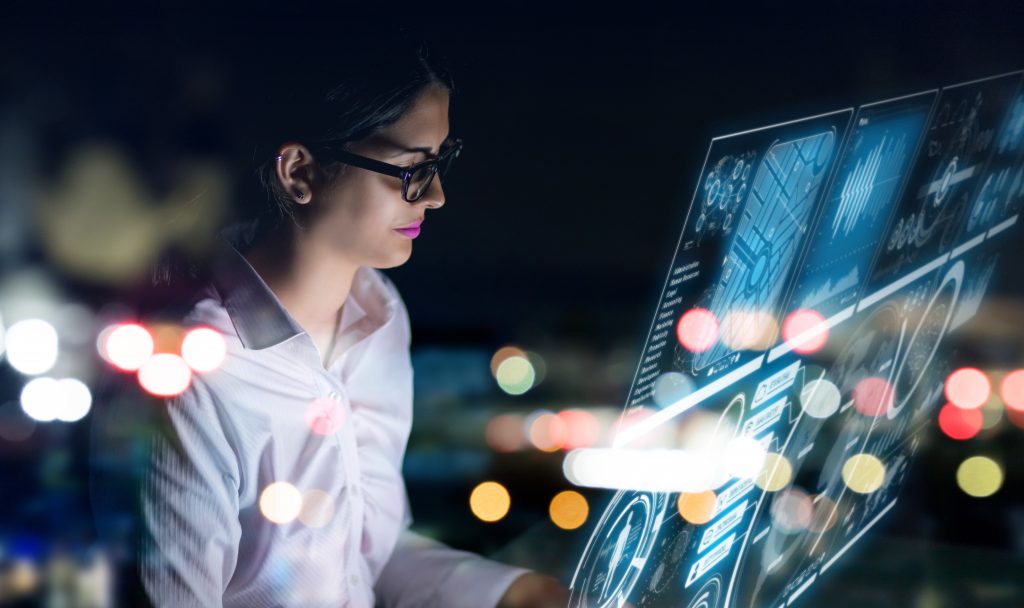 SaaS and Software Development
LEARN MORE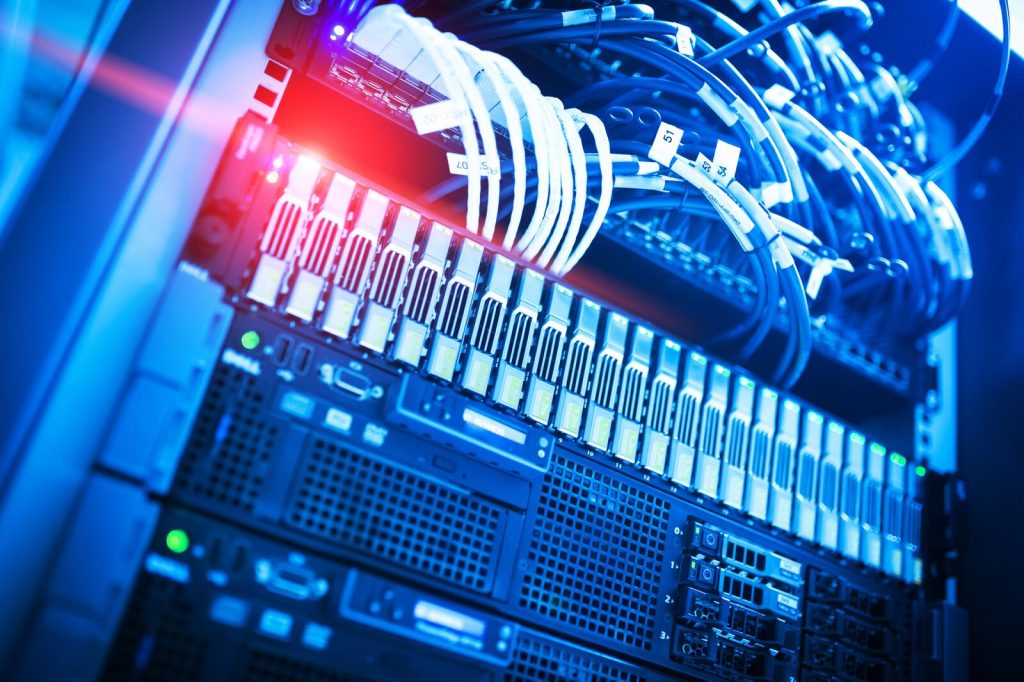 System Engineering
LEARN MORE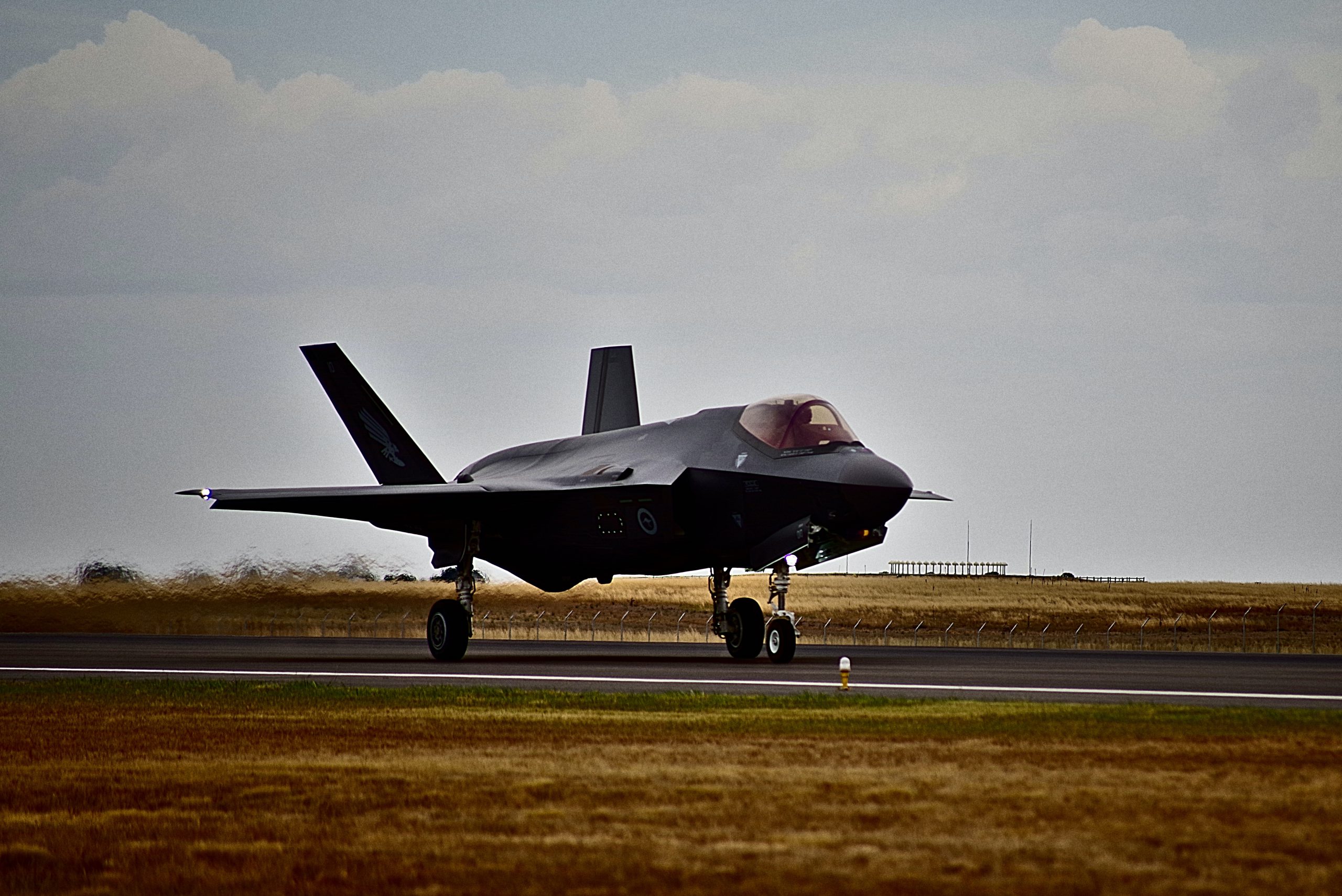 Aviation Safety
LEARN MORE
Strategic Partnerships
Cypher partners with industry-leading technology companies, which enables us to offer a full complement of robust systems engineering and technology solutions customized to our clients needs.
This suite of key Technology partners helps us deliver highly effective and customized solutions to our clients. Our partners range from some of the largest companies in the information technology arena to small, niche businesses. We manage our subcontracts by following well-established processes that incorporate industry best practices. And, we firmly believe that, in the long run, cultivating strong relationships with each of our partners yields competitive advantages for both companies.
Learn how Cypher provides Information Technology solutions for your company